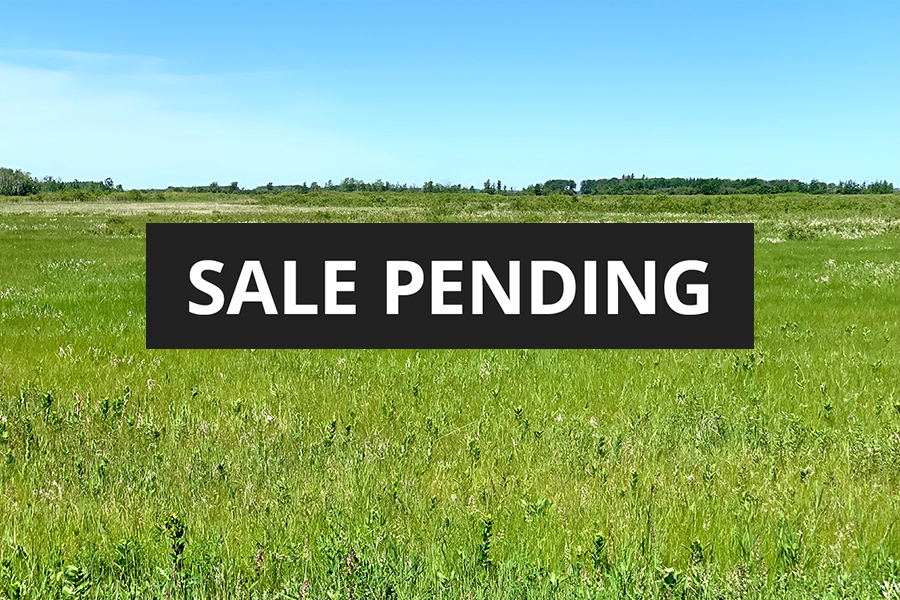 LEGAL DESCRIPTION
Roseau County, Moose Township
Lots 1 & 2, S1/2NE1/4 & NE1/4SE1/4 of Section 3, T162 R42
LAND LOCATION
From the intersection of MN Highway 11 and Roseau County Road 3 just north of Badger, 5.76 miles north on County Road 3 to 330th St., 2 miles west on 330th St. and a ¼ mile north will place at the southeast corner of the property.
BROKER'S COMMENTS
Buyer will have an opportunity to return ground to farm production this fall or pursue future conservation programs. Property contains 17.72 wooded acres in a region known for its deer hunting. Good access with County Road 139 on the east side of the property.
PROPERTY INFORMATION
195.61 acres / 166.8 CRP acres
2019 REAL ESTATE TAXES
$1,490 (includes $122.43 for SP WS Roseau River Special Assessment)
FSA INFORMATION
166.8 acres are enrolled in the Conservation Reserve Program (CRP) until September 30, 2019 at $36.09 per acre rental rate. Annual CRP payment $6,020.
Disclosure: Information gathered from sources deemed reliable. Acres & Shares, LLC does not guarantee its accuracy. Interested Buyers should complete personal due diligence regarding the property.