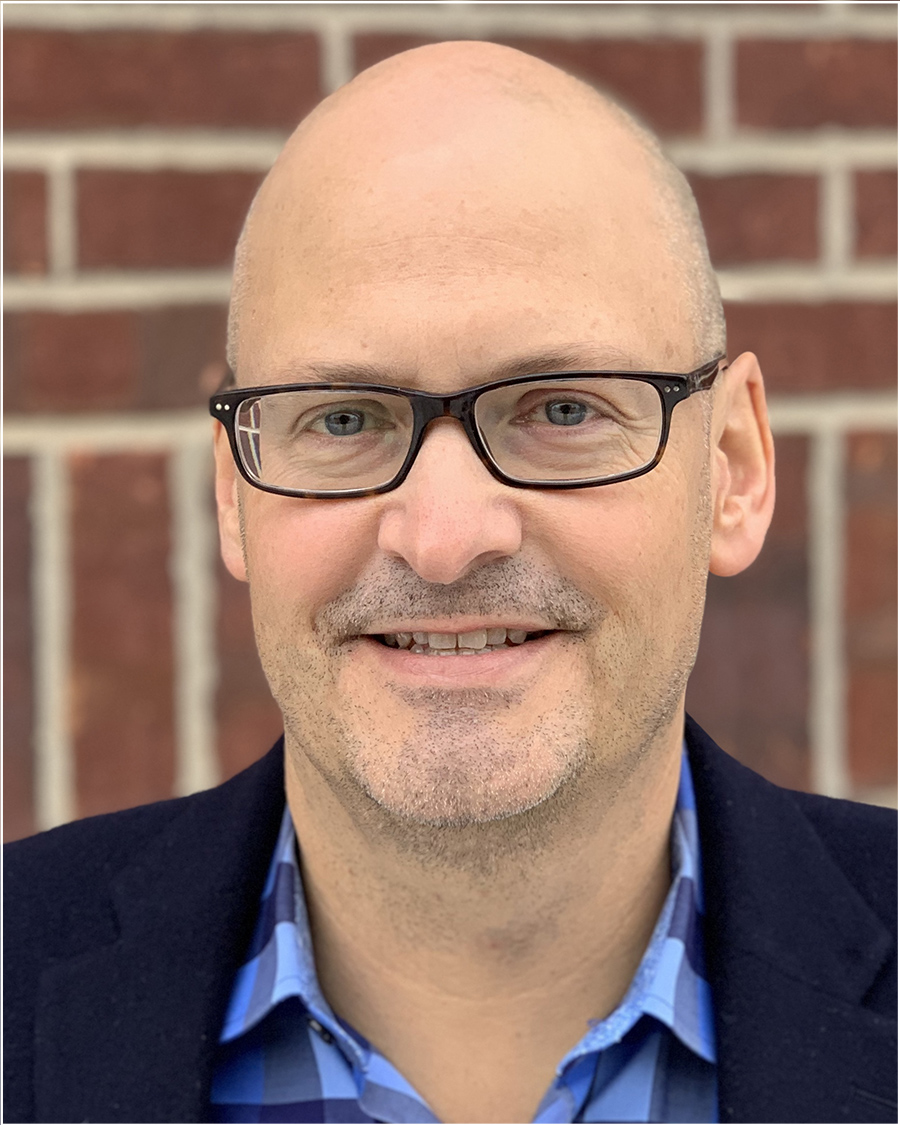 Thank you for visiting Acres & Shares and considering our service! It would be an honor to help sell your land!
"Raised on a northeastern North Dakota farm, I am blessed to stay connected to agriculture and serve as a trusted advisor to Minnesota and North Dakota landowners. It's been so much fun helping landowners from across the country putting deals together and taking care of the little things that make their transaction smooth and successful. I'd love to do the same for you!"

Jayson Menke

Acres & Shares
What should you look for in a farmland broker?
Experience and product knowledge
Licensed since 2000, Jayson Menke is one of the most experienced farmland brokers in eastern North Dakota and northwest Minnesota. In addition to first-hand knowledge, he's also had an opportunity to work with and learn from some of the best farm real estate agents and appraisers in the region.
CUSTOMER. SERVICE. COMMITMENT.
After experience, the next considerations are what level of service will your broker provide? How well do they communicate?
With college degrees in communications and sociology, Menke knows how to build relationships and connect with sellers, buyers and influencers.
Selling your farm starts with listening to your story. Your goals. Your objectives.
After initial communication, a property inspection and broker analysis are completed. This includes reviewing comparable sales, soils maps, aerial photos and crop history maps.
As part of the broker analysis, we will also help you pick a sale type that works best for your farm:
Sealed Bid
Conventional Listing
Auction
Oral Bidding
PATIENCE AND THE LITTLE THINGS
Anyone can sell your farm. But not everyone can provide the level of service you need and deserve!
While some farms sell right away, others may not. This is where experience, communication, and patience are beneficial. Paying attention to detail and taking care of loose ends are an Acres & Shares strength and are vital for a successful transaction. Once your land has sold, we will execute agreements and coordinate the closing which takes approx. 30 to 45 days after agreements are completed.
We'll create a personalized marketing plan for you:
Customized detailed brochure

Mailed to a targeted listing of potential buyers and influencers

Posted on acresandshares.com

Print advertising – Local and regional newspapers and magazines

Land.com – Your property will be promoted on land.com, which receives 9 million monthly visits on Lands of America, LandAndFarm, and LandWatch.com including 40+ Partner Sites

Signage placed on your property
Call today to list your farm.
We look forward to working with you! Your business would be greatly appreciated!