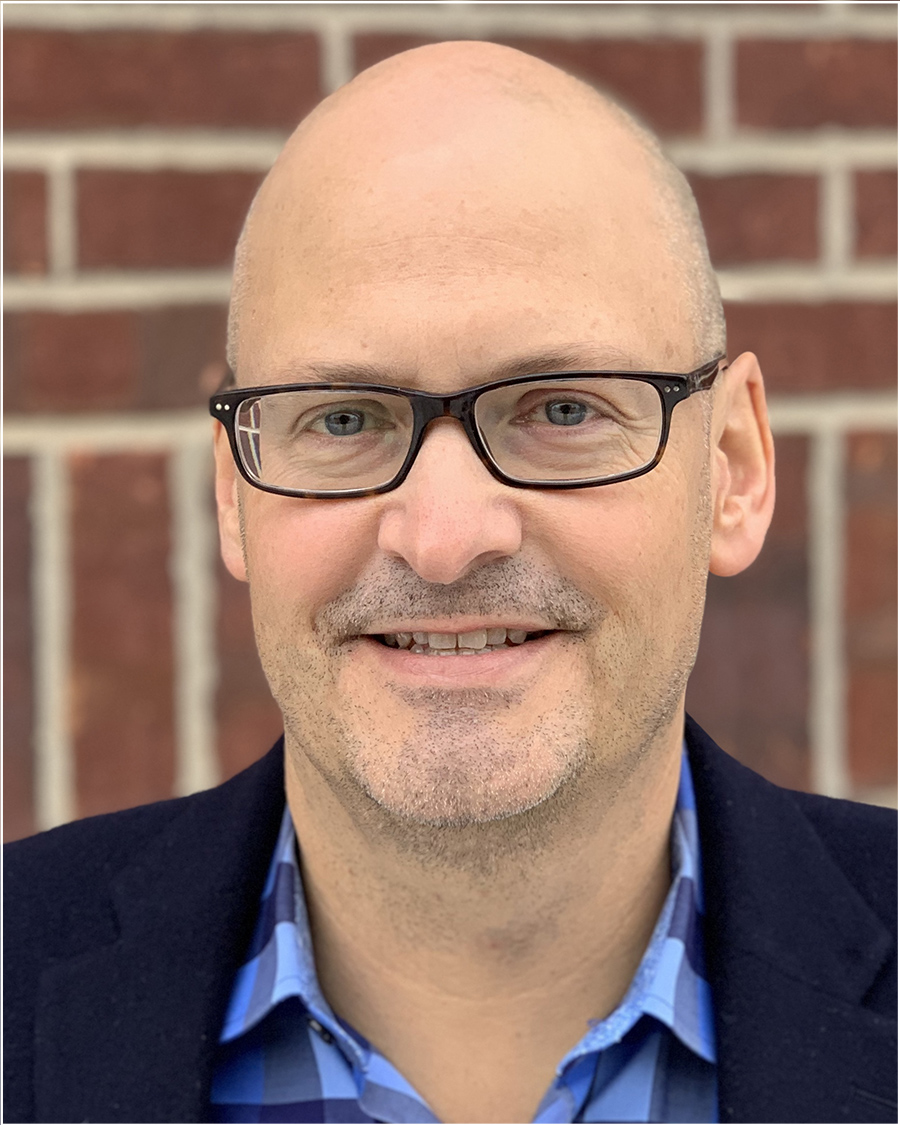 Thank you for visiting Acres & Shares! It would be a privilege selling your sugar beet stock!
"Since 2003, one of my greatest work joys has been working with ACSC shareholders. Building trust. Friendships. Business relationships. Leverage my know-how and add value to your transaction(s)."

Jayson Menke

Acres & Shares
CUSTOMER. SERVICE. COMMITMENT.
Experience and product knowledge
If you're considering our service, you don't want to worry about contracts, ACSC transfer paperwork, tracking down signatures, limited partnership agreement reviews, bank releases or collecting money.
Let us SIMPLIFY your beet stock transaction and REDUCE your selling stress!
Paying attention to detail and taking care of the following items and more is our forte:
Collect funds

20% good faith deposit with signed contract
100% funds in escrow prior to submitting ACSC transfer documents
Funds are held in Escrow Account for Exclusive Benefit of Customers
Coordinate all aspects of ACSC transfer documents

General partner signatures
Bank security interest release

ACH or check options
Electronic signatures
Personal document delivery on deadline
Overnight delivery option
MARKETING SHARES
As a communications major, journalist and advertising salesperson, we'll be resourceful in marketing your shares. Below are some examples:
Personal grower and influencer contacts up and down the Red River Valley
Regional and local advertising
EXPERIENCE MAKES A DIFFERENCE
In a thinly traded market, choosing an experienced broker makes a difference.
Below are Jayson Menke's additional beet stock trading qualifications:
Trading ACSC beet stock since 2003
Led Alerus Securities Ag Stock Division from 2007 – 2013
FNC Ag Stock President and CEO from 2013 – 2018
Call today to list your shares.
We look forward to working with you! Your business would be greatly appreciated!